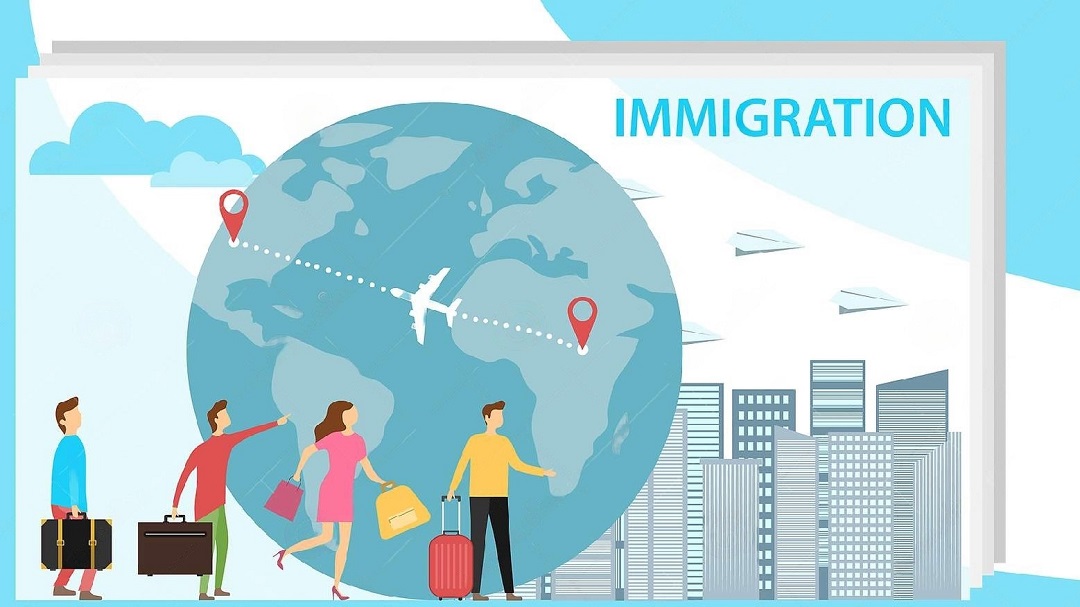 Immigration is the process by which people move to a different country, where they are non-natives. In other words, they do not possess the citizenship of that particular country.
This can also be defined as the process of traveling to a country with the aim of obtaining permanent residence there.
Reasons Why People Migrate to Other Nations
There are several reasons why people migrate to other nations. Below are the eight major ones:
More and more people are opting to leave their countries of birth in the hopes of finding a better place to live. The increase in...