Technology is one of the biggest advances in the history of mankind, but how exactly are technological advancements influencing our lives?
Digital transformation implies taking...
Everybody plans things in different ways, but large and complex projects have proven methodologies that allow processes to be broken down and every department...
Immigration is the process by which people move to a different country, where they are non-natives. In other words, they do not possess the...
The rapid growth of technology has allowed people to learn at anytime, anywhere, and on almost any device. What and how you learn is...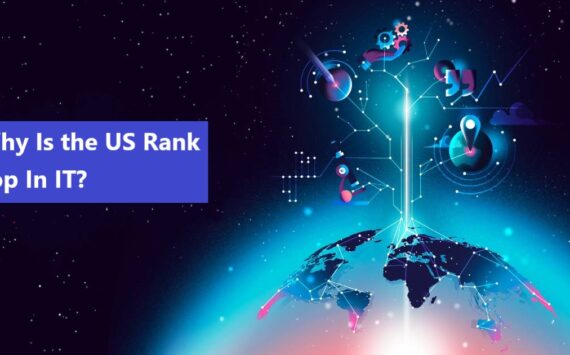 It's widely known that the United States has played a fundamental role in the development of many of the technologies that we use today....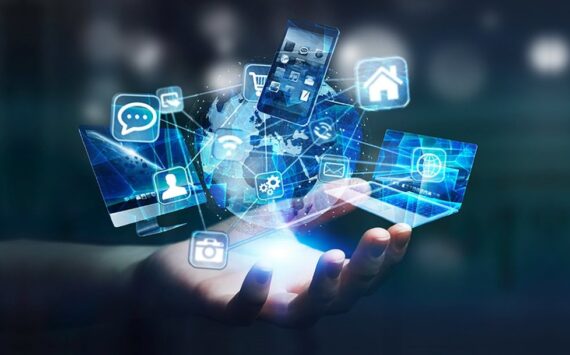 Being in the 21st century, the world seems to be growing at a very faster rate. This is mainly due to the increasing demand...