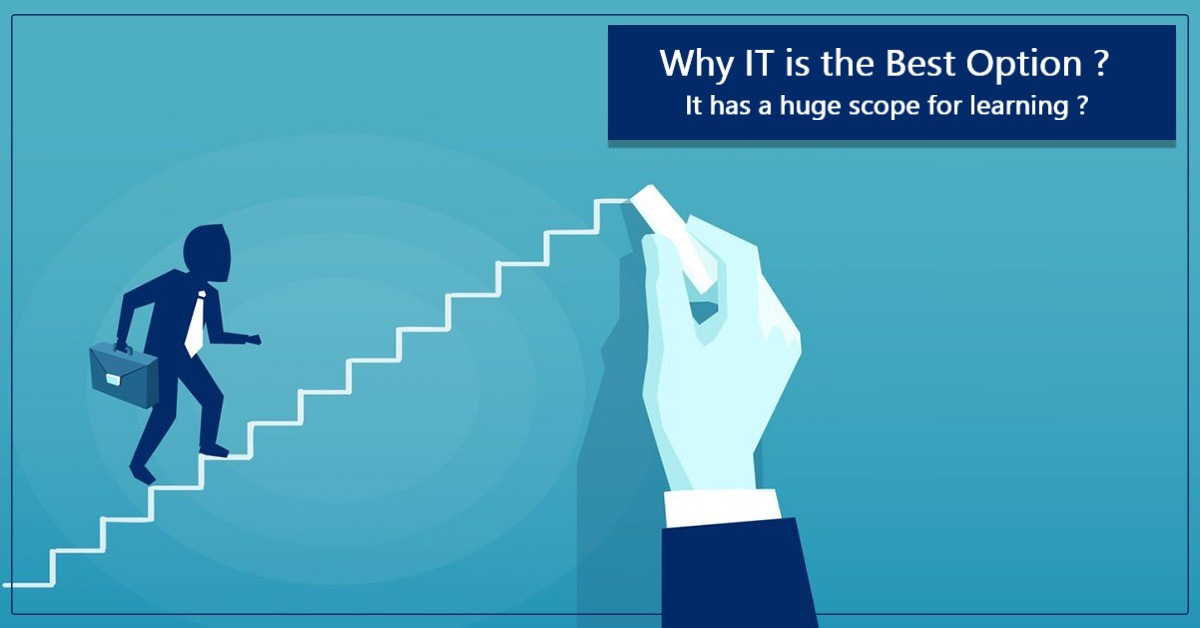 Technology is one of the biggest advances in the history of mankind, but how exactly are technological advancements influencing our lives?
Digital transformation implies taking advantage of the resources offered by a wide variety of new technologies. Digitization has the potential to change your lifestyle and help you implement your plans. The potential impact of modern technologies is difficult to exaggerate – hence the use of phrases such as 'industry 4.0' and the 'fourth industrial revolution'.
Most industries have been quick to swing towards IT, and the needs of enterprises are possibly only second to those...