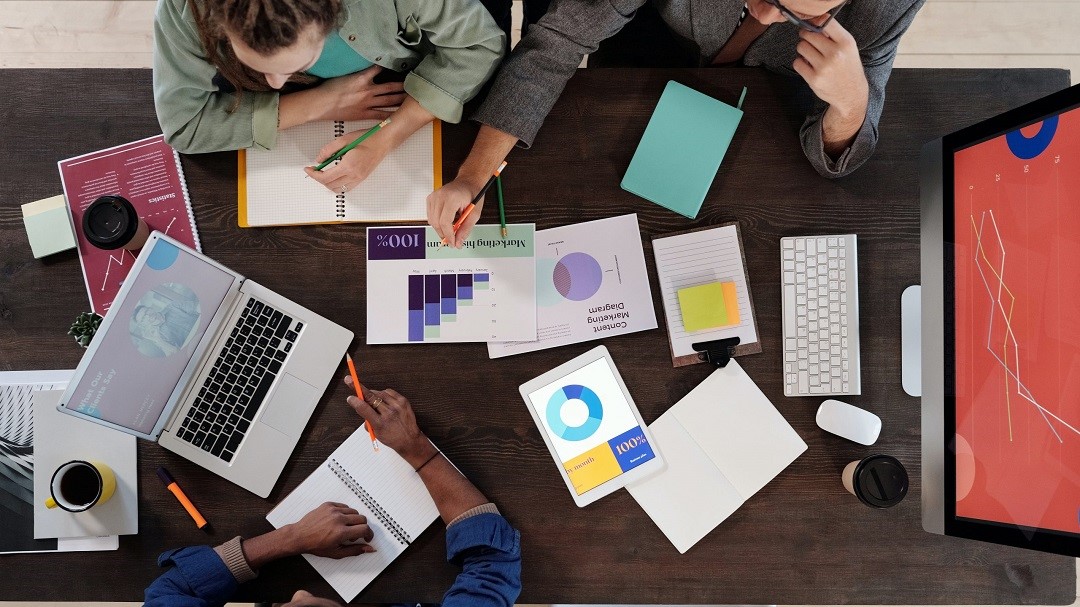 Everybody plans things in different ways, but large and complex projects have proven methodologies that allow processes to be broken down and every department and stakeholder to know which tasks need to be completed and at what time. In this post, we'll break down the project planning process into eight simple steps that should be followed when starting any project.
Project planning and management is a very challenging task and can sometimes be all one does in their role. There are many tasks and actions that need to be completed throughout the duration of a...
The rapid growth of technology has allowed people to learn at anytime, anywhere, and on almost any device. What and how you learn is...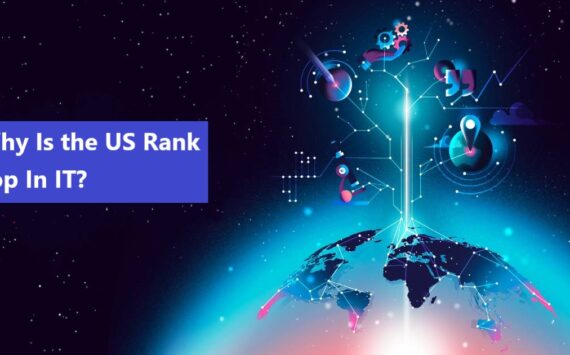 It's widely known that the United States has played a fundamental role in the development of many of the technologies that we use today....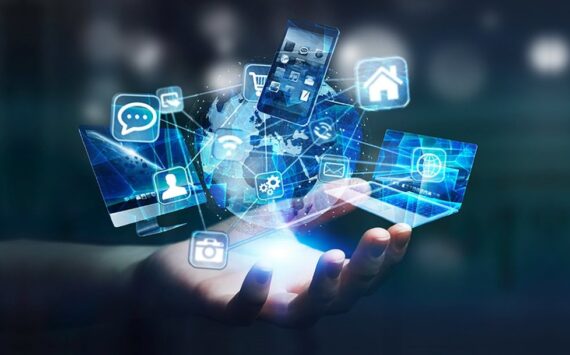 Being in the 21st century, the world seems to be growing at a very faster rate. This is mainly due to the increasing demand...