Technology is one of the biggest advances in the history of mankind, but how exactly are technological advancements influencing our lives?
Digital transformation implies taking...
The rapid growth of technology has allowed people to learn at anytime, anywhere, and on almost any device. What and how you learn is...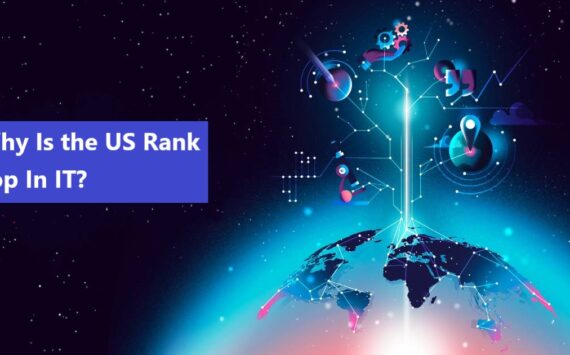 It's widely known that the United States has played a fundamental role in the development of many of the technologies that we use today....